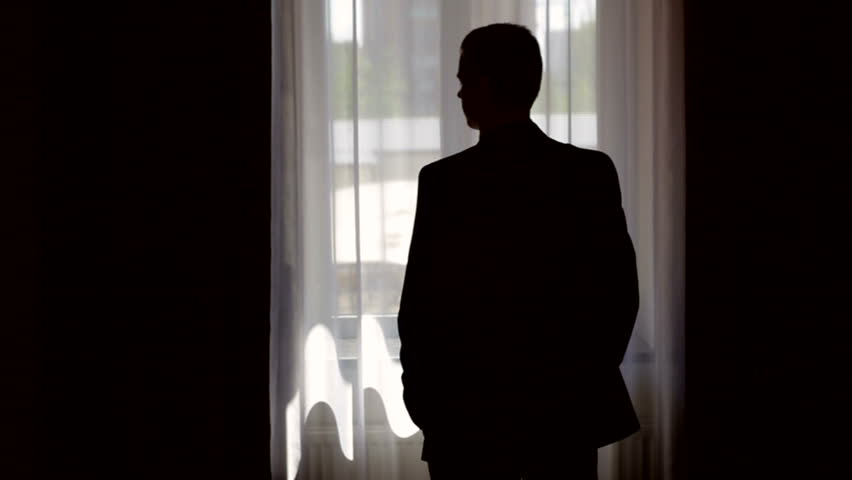 I never knew how much company
could make me lonely,
like this woman who's mere imitation
of a dream coming true.
And she's bad luck besides.
Her kisses are like banging my head
on a too-low doorway.
Her hugs warm more like booze than affection.
So here we are together,
in a restaurant, eating, drinking,
but she's just the overseer of her nail-polish,
while I await the bill for my failures.
To be honest, I can't wait to be alone,
hang with myself for a while.
I'll drop her off at her place.
She won't invite me in.
I can lie back on my bed
and think and imagine.
I might even dream some more.
But I refuse to blame the last one.
About the contributor: John Grey is an Australian poet, US resident. Recently published in Midwest Quarterly, Poetry East and North Dakota Quarterly with work upcoming in South Florida Poetry Journal, Hawaii Review and the Dunes Review.