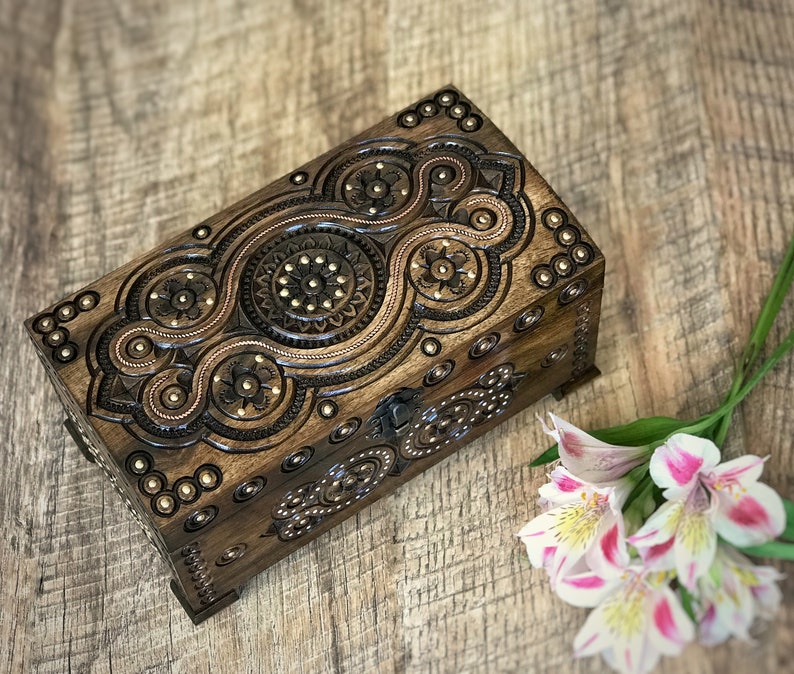 I save the little things,
a sugar bowl,
a child's tea set,
a broken vase.
The wooden jewelry box my brother made,
his seventh grade shop project.
First Mom's, now mine.
Inside it, nestled in my Grandfather's old handkerchief,
Grandpa's watch,
now my Mother's too.
What of mine will it hold safe?
What of me will my daughters keep?
About the contributor: Melissa is a semi-retired urgent care physician who has been using her extra time writing poetry. She has had work in Nixes Mate Review and Anthology, The Missing Slate, Poets Reading the News, Lephemere, Underfoot Poetry, and the Light Ekphrastic to name a few. Her first chapbook is being published by Clare Song Birds.