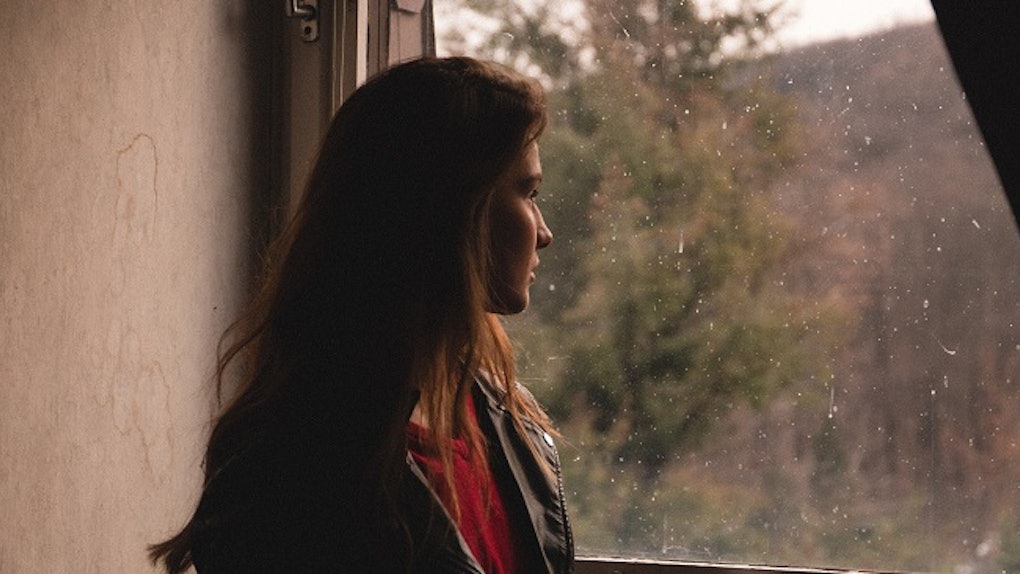 You elude me every night,
Like the beloved who is far away.
I toss and turn and flip and try,
With the sunrise,
you wave me goodbye,
That you shall be back,
With a bagful of dreams,
Again to slip out of my eyelids,
To tease me, to laugh at me…
That I lay awake here,
Dying to be in your embrace,
To travel in the dreamy world,
With a tiny hope,
That you shall make
The loved one meet me, forever and ever.
As you touch all others,
Severing them for hours,
From the harsh real world…
Then Why O me! Lay here as your favourite insomniac.
Drape in your blanket of sleepiness,
Make me forget that smile for hours,
Those moments where life stood still,
where my soul stayed back,
And I wonder like a lifeless zombie,
Begging for you,
O sleep, why do you elude me…
Like a faraway beloved?
About the contributor: Piya Gajbe an Indian author, with recently launched book "When Fate Kicks". She write for various online platforms. You can always find her on twitter.