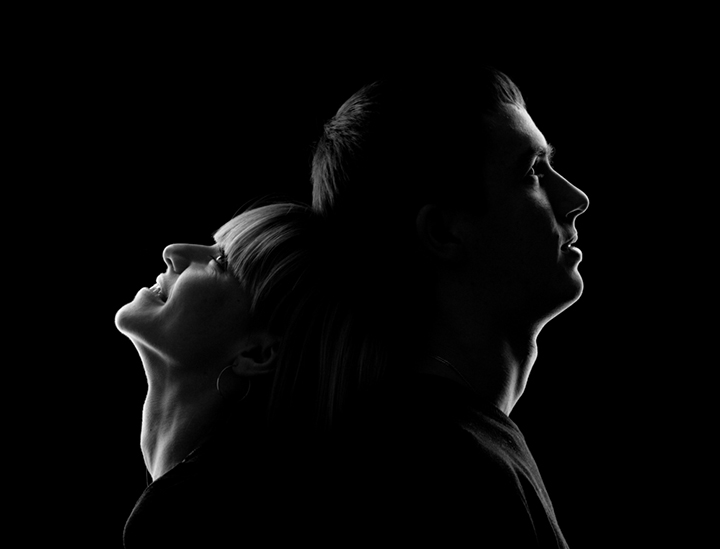 crouched only in refrigerator light
you remind me that I am hungry
but I don't want to move or breathe
or lose this moment
so I stare at you staring into the light
picking what's fresh enough to eat
from too old to forget until later
as I close my eyes waiting for what
you will bring back to the couch
in the dim light of the stereo dial
like the primitive hunter and gatherer
we are, loving and laughing between bits
of food and blue starlight
About the contributor: Michael Morell lives in suburban Philadelphia and has been writing poetry for over 25 years. His work has been published internationally in such journal as Notes From The Gean, Paterson Literary Review, Rattle, Modern Haiku, Shot Glass Journal, and elsewhere. Aside from writing he enjoys photography, swimming, and gardening.